The best creations are made from UltraClear Epoxy
Achieve unbeatable results with the high-performance resins from UltraClear Epoxy. Our epoxy has earned the trust of more than 250,000 users for its crystal-clear finish, superior durability, and user-friendliness.
View our Products
Durability And Clarity That Leaves The Competition Behind.
At UltraClear Epoxy, we offer high-quality, commercial-grade epoxy products at the best possible prices. Our epoxy resins are best-suited to be used in residential as well as commercial settings, construction projects, DIY projects, art and craft works, and more. Our product range includes bar, table, and countertop epoxy, deep pour epoxy, marine epoxy, epoxy colors, and tools and supplies.
UltraClear Bar and Table Top Epoxy Resin
UltraClear Bar and Table Top Epoxy is our premier high-performance epoxy resin designed to enhance the appearance of bar top, tabletop, and countertop surfaces. Protect your surface from the potential danger of spills, stains, and scratches with UltraClear -the superior choice in epoxy protection!

Experience the unbeatable quality of UltraClear epoxy resin!
BAR AND TABLE TOP EPOXY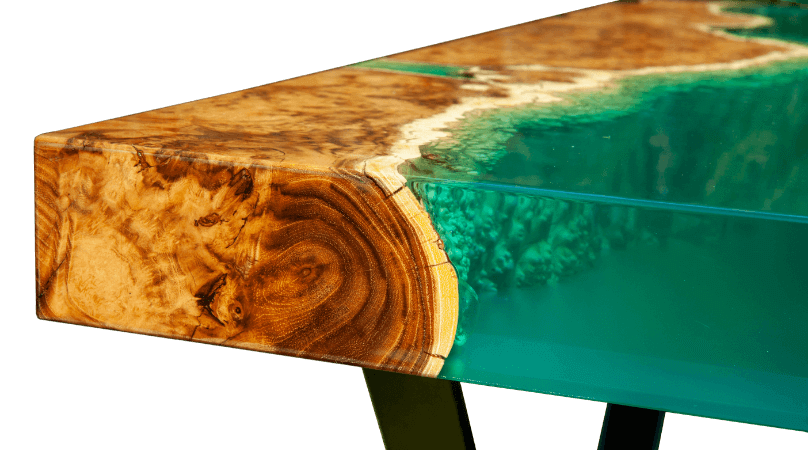 UltraClear Deep Pour Epoxy
Our critically acclaimed UltraClear Deep Pour Epoxy is known for unmatched quality and resilience. With this epoxy, you'll get exceptional clarity—a crystal clear, glasslike finish. No other brand of epoxy can match this level of excellence. Our deep pour resin supports layers up to 2 inches deep in a single pour and 6 inches with multiple pours — all without forming bubbles or cracks. Perfect for river tables, casting art, and craftwork– you won't find better epoxy than UltraClear!
DEEP POUR EPOXY
UltraClear Art & Craft Epoxy
Dive into a world of vibrant creativity with UltraClear Art and Craft Epoxy! Unleash your imagination, crafting unique jewelry, transforming regular tumblers, or creating eye-catching coasters. Our epoxy, created from safe, USA-based materials, ensures an impressive degree of durability and scratch resistance. With simplified mixing, extended working time, and a vibrant pairing with high-quality mica powder pigments, your crafting journey becomes a captivating adventure.
ART & CRAFT EPOXY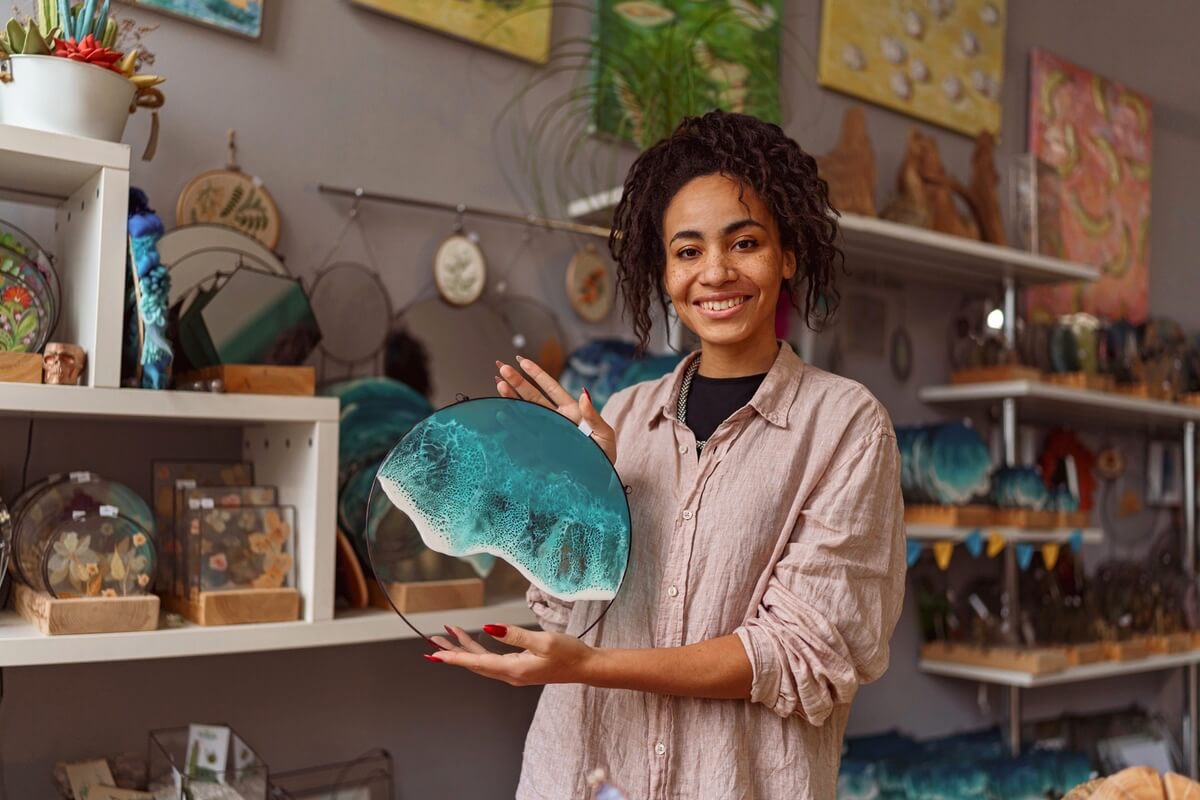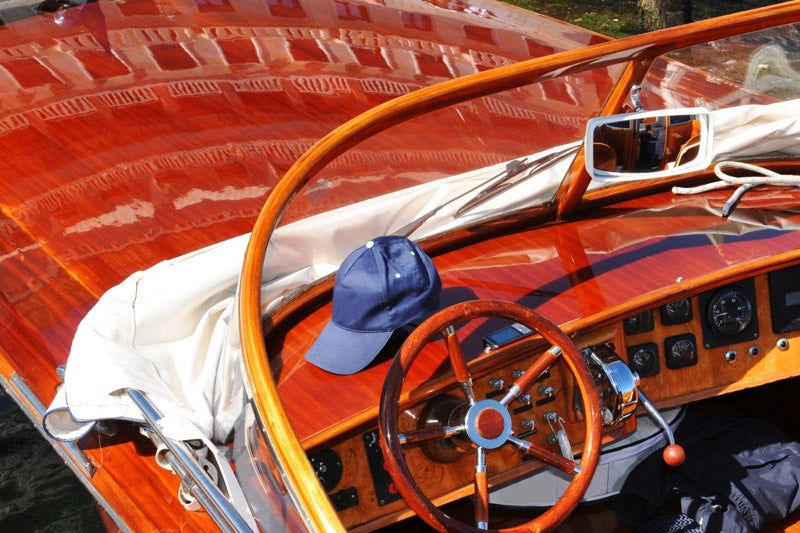 UltraClear Marine Epoxy Resin
Keep your watercraft safe with UltraClear Marine Epoxy! This high-strength solid resin is perfect for laminating, bonding, fairing, coating and reinforcing boats, kayaks, and canoes. Waterproof and resistant to corrosion, this epoxy is incredibly resilient against physical impact - providing you with the ultimate protection from whatever nature throws at it. Get the ultimate protection and peace of mind today with UltraClear Marine Epoxy!
MARINE EPOXY
Ready to speak with an epoxy expert? Give us a ring.
2
Days to Receive Product
154,526,400
Cubic Inches of Epoxy Poured
100%
Customer Satisfaction