The Ultimate Deep Pour Epoxy.
There's no epoxy like UltraClear. Up to 2x the clarity of standard epoxy making it the clearest finish you can get on the market today. Unique blend of Polycarbons. Engineered to self level at extreme depths. Create stunning surfaces with virtually no experience!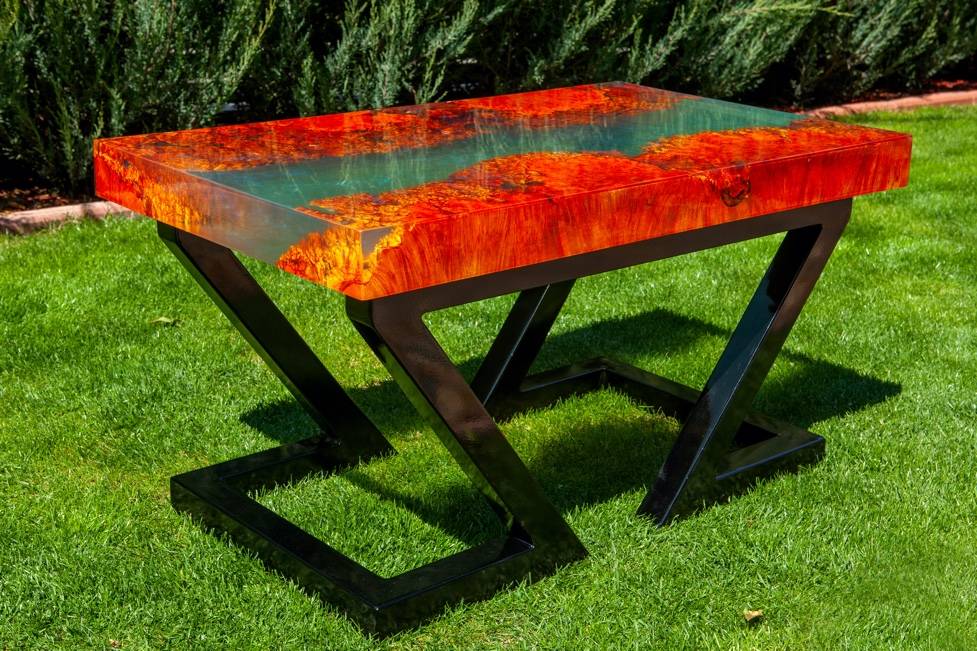 Pour up to 6 inches. Now that's deep.
Pour up to 2 inches in a single pour or up to 6 inches in multiple pours. UltraClear Deep Pour epoxy is perfect for live edge pours, river tables, casting art projects, and embedding objects in epoxy for a pristine, clear casting that will last a lifetime.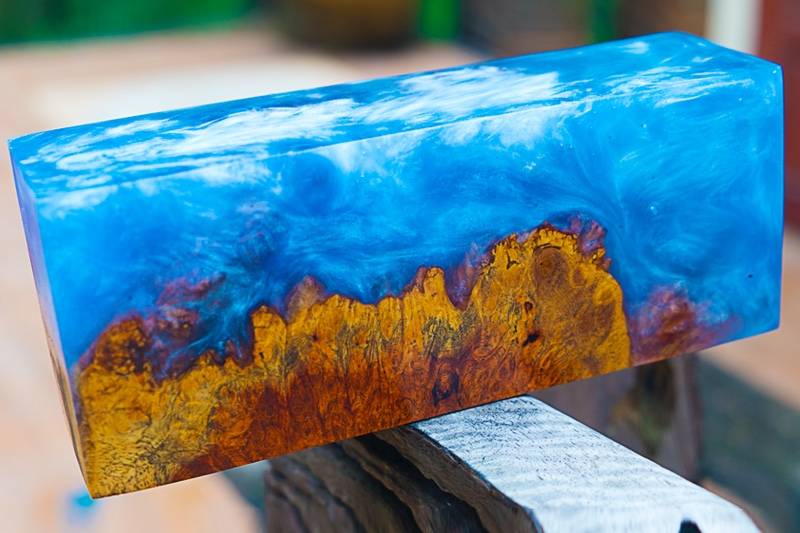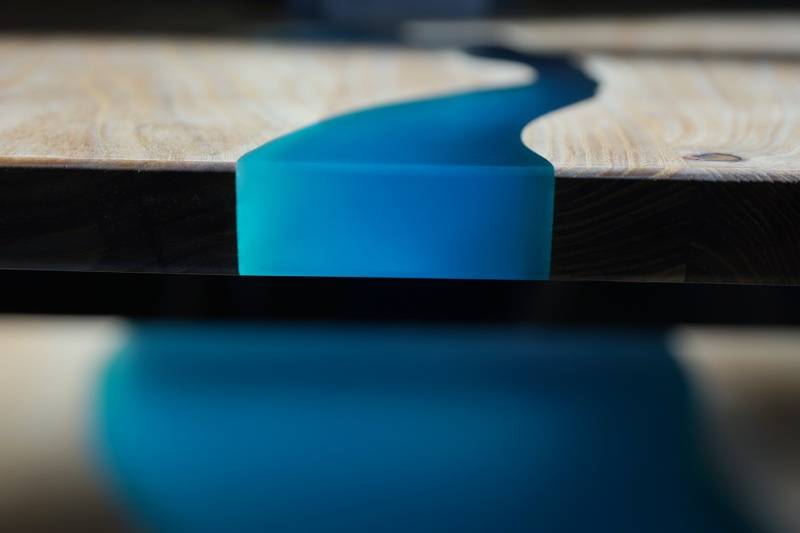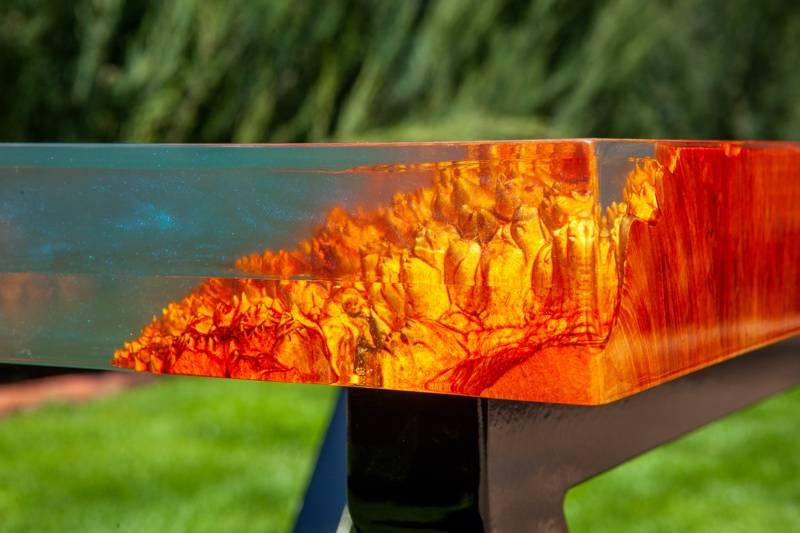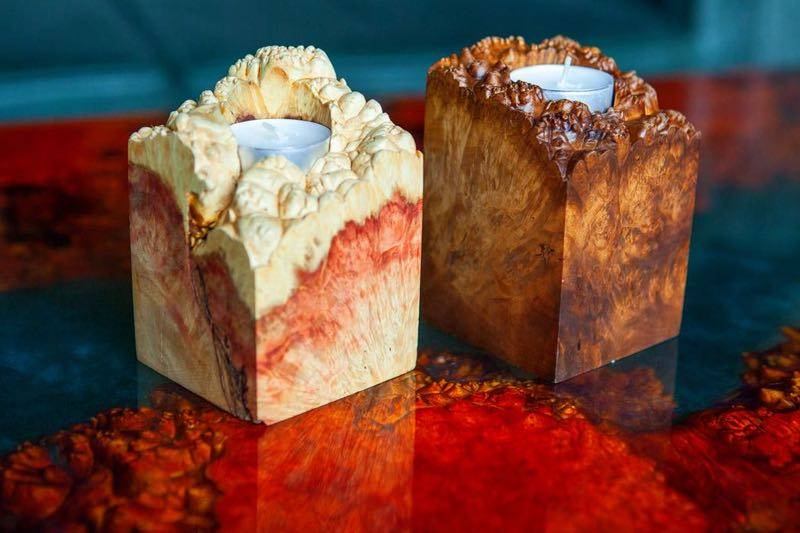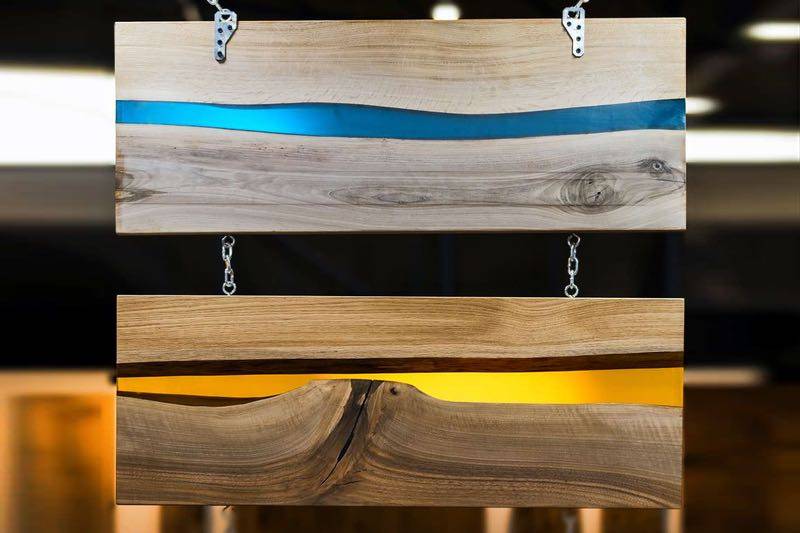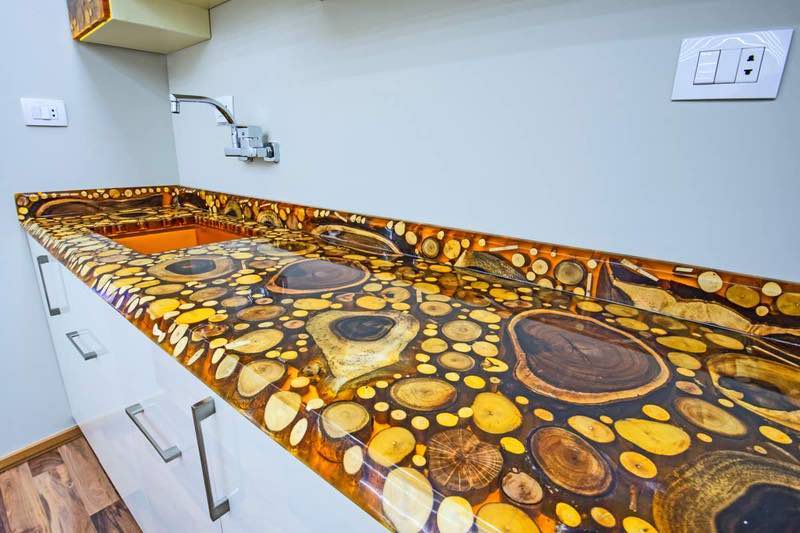 Unmatched Quality and Performance.
With our Deep Pour Casting Resin, you can achieve a rock-solid, high gloss finish with No Bubbles, No Cracks, and No Yellowing.
Pour up to 2" thick in a single pour

Crystal-Clear, Bubble Free Surface

Self-Leveling, High Gloss Finish

Low Viscosity and Long Working Time

Works with all Epoxy Pigments and Epoxy Dyes

Food Safe, ZERO VOC & Virtually Odorless

100% Made in the USA

Fast, FREE, 2-Day Delivery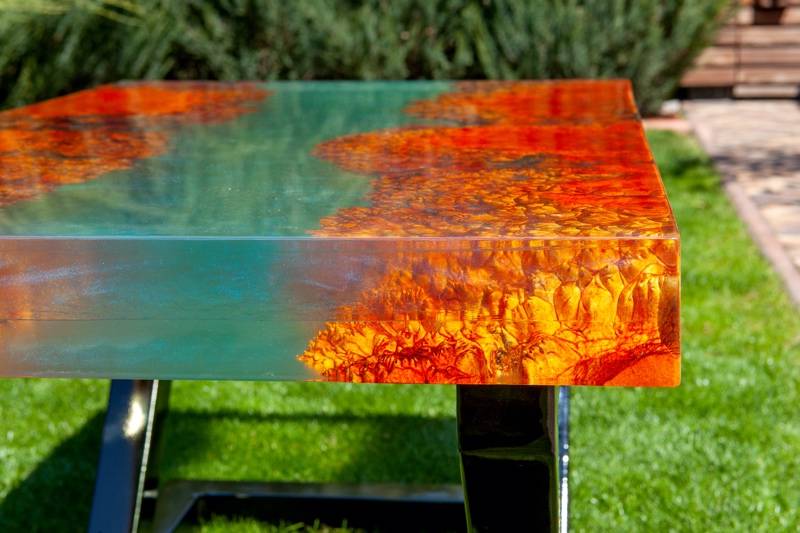 Create Colorful, Stunning Surfaces.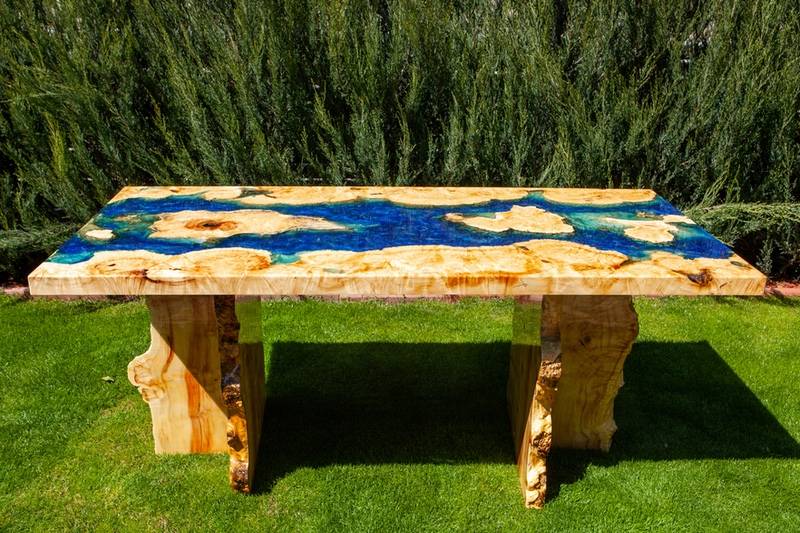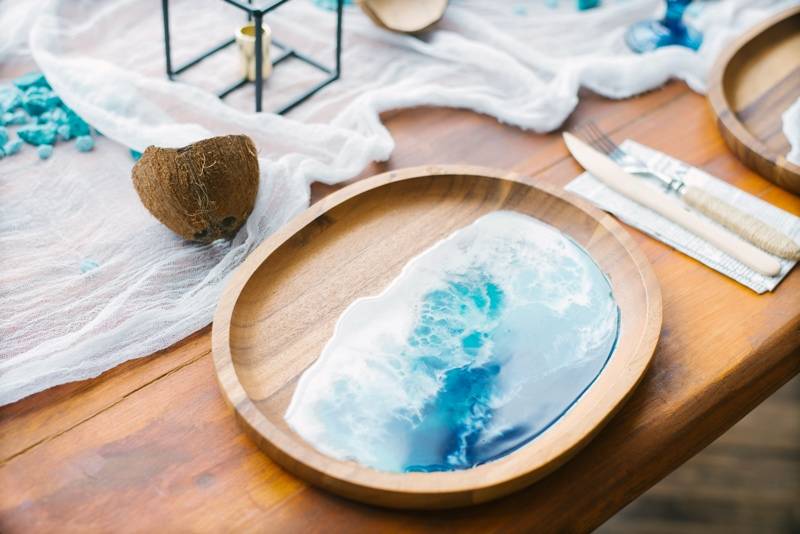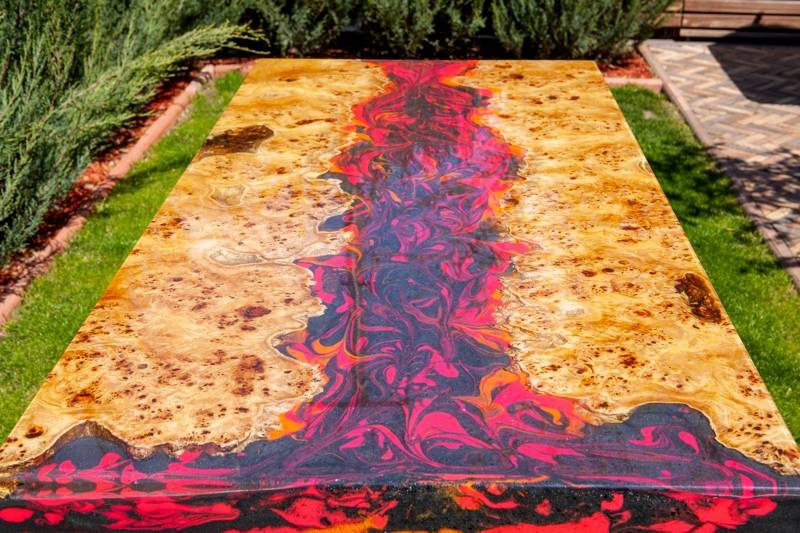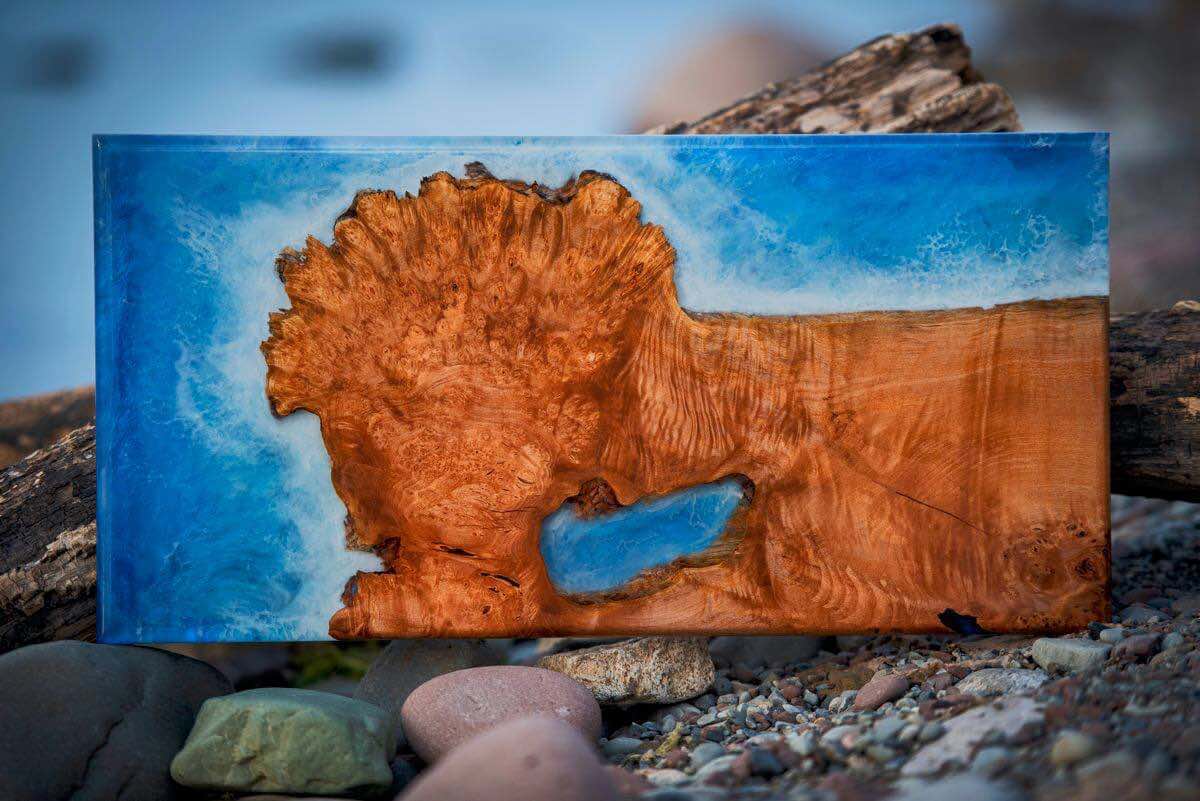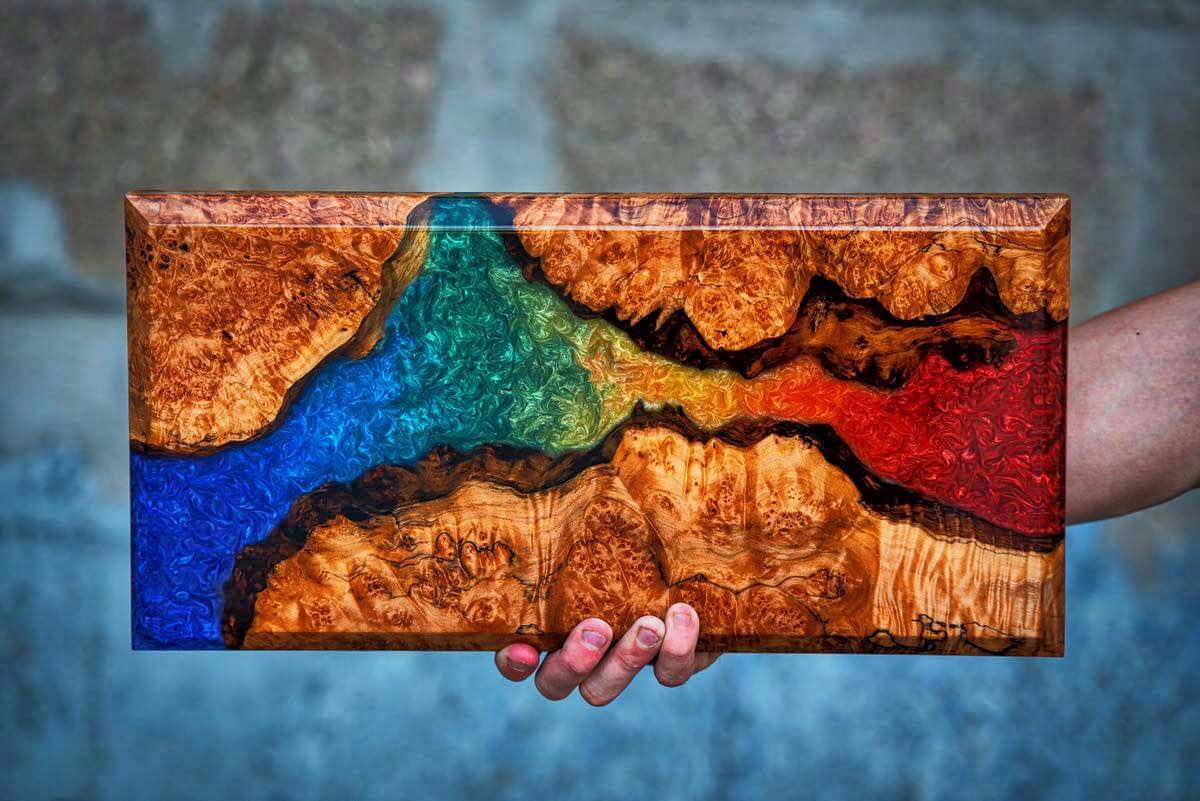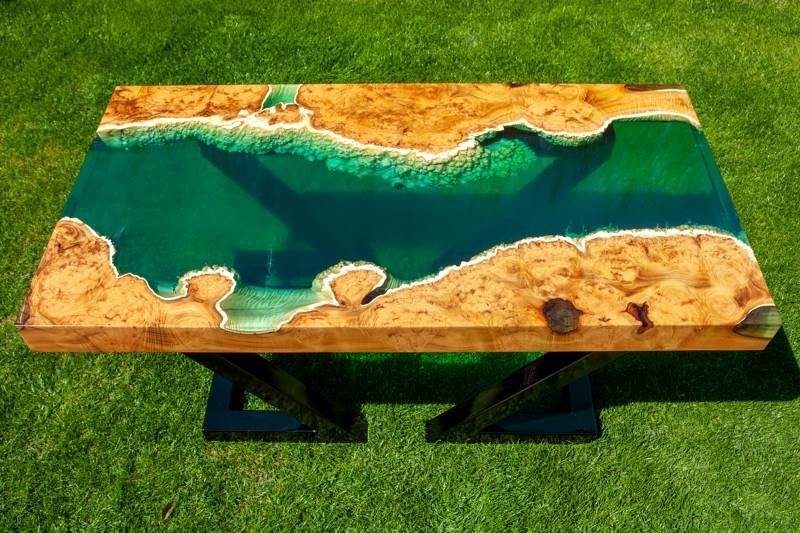 Epoxy Coverage and Drying Time

Dry to Touch: 12-18 hours
Recoat within: 12-24 hours
Light Use: 72 hours
Ready to speak with an epoxy expert? Give us a ring.
2
Days to Receive Product
154,527,183
Cubic Inches of Epoxy Poured
100%
Customer Satisfaction
Shipping is free (lower 48 states only). Orders placed by 4pm eastern time will ship same day. Orders arrive in 2 days. Limited time offer!
First Class Support from Real Epoxy Experts.
With over 15 years hands on experience with Epoxy, it's no wonder we have over 150,000 satisfied customers. We are ready to help you!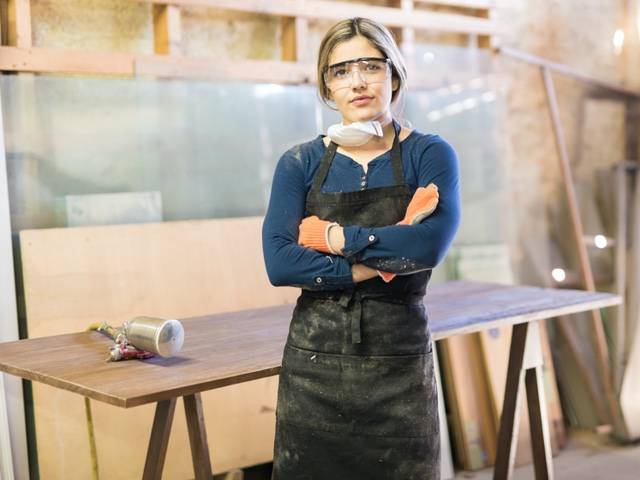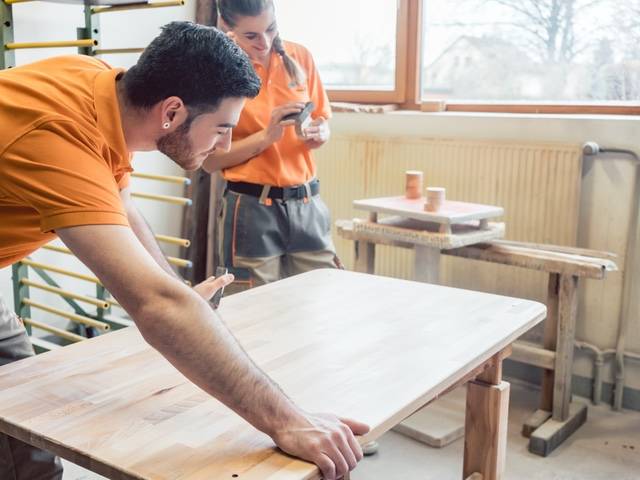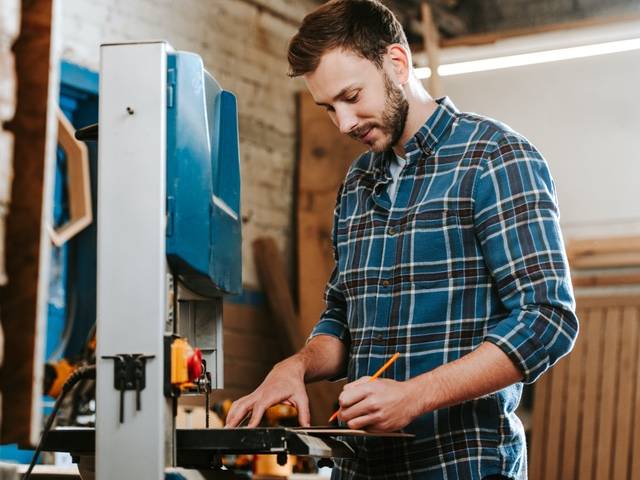 Great stuff
This stuff was a pleasure to work with and the technicians that guided me via both before purchasing and after were a huge help. Nothing really to it but to do it! Product did all the work-just kept work area temperature consistent and followed directions. I'd definitely use this product again. I think for my first time, I picked the right product, and I'd use again
Wood works top coat & deep pour
Great product. Was referred to this product by a wood worker and glad I made the purchase. It's tough when you browse Amazon and there are pages of products that you have no idea if they are any good. This product is superior and easy to work with.
Great deep pour product
I used the bar top material before and really like the out come. This time I tried a deep pour and I am really pleased with the results. I poured it over a rock bed then half way thru I added a few more rocks and they look like they are floating over the other rocks. Really happy with the results.