Introducing...
Deep Pour Epoxy Extreme
After 5 years of research and testing, we are extremely excited and proud to announce the launch of our new deep pour epoxy.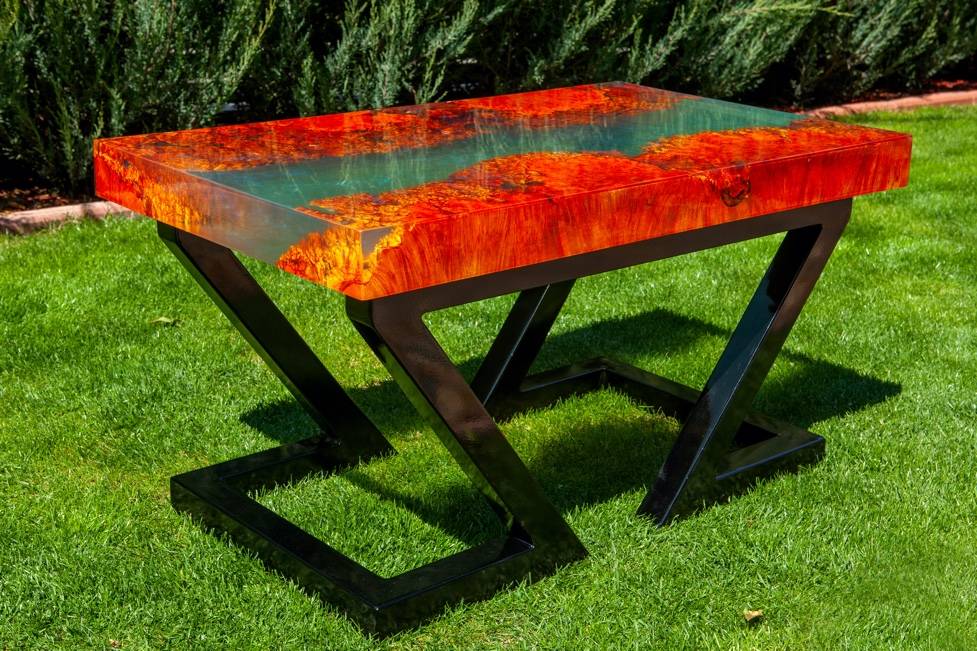 Pour up to 2 inches thick in a single pour.
UltraClear Deep Pour epoxy is perfect for live edge pours, river tables, casting art projects, and embedding objects in epoxy for a pristine, clear casting that will last a lifetime.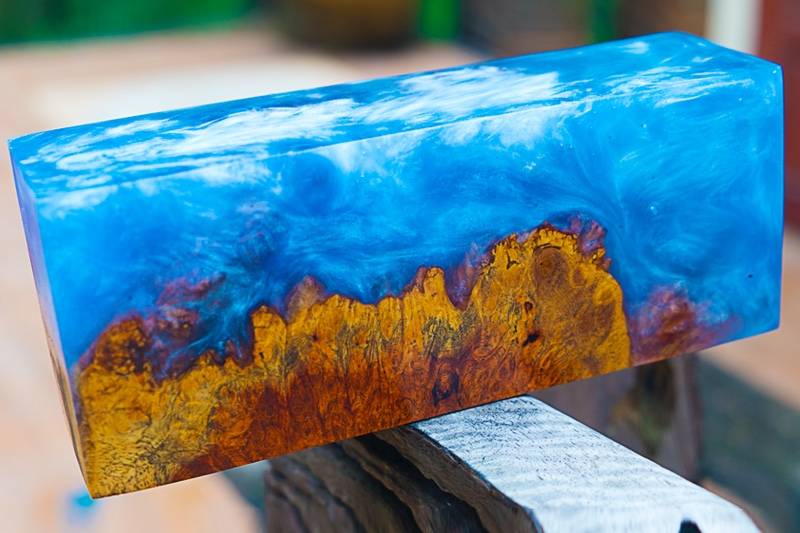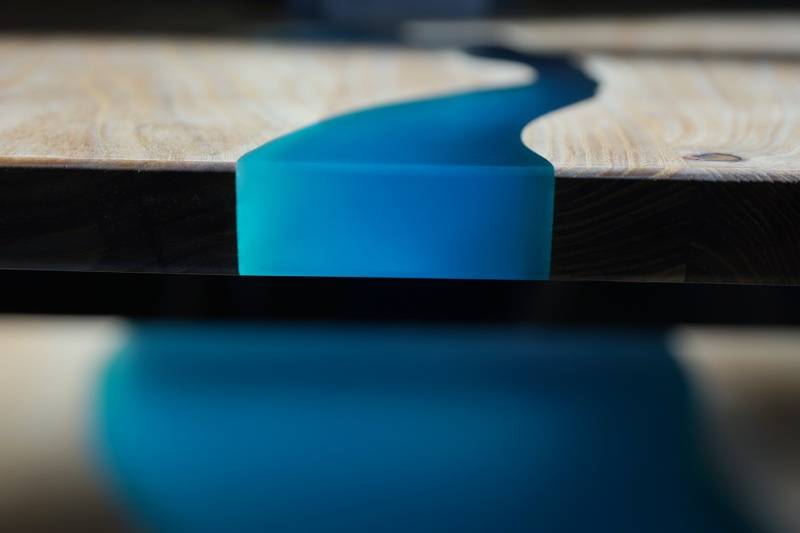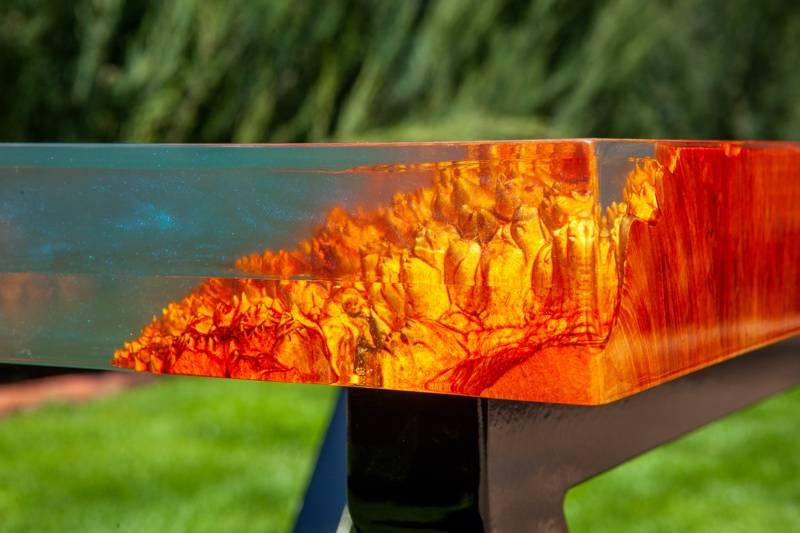 Create Colorful, Stunning Surfaces.
Works perfectly with our Epoxy Color Pigments for a unique and amazing finish!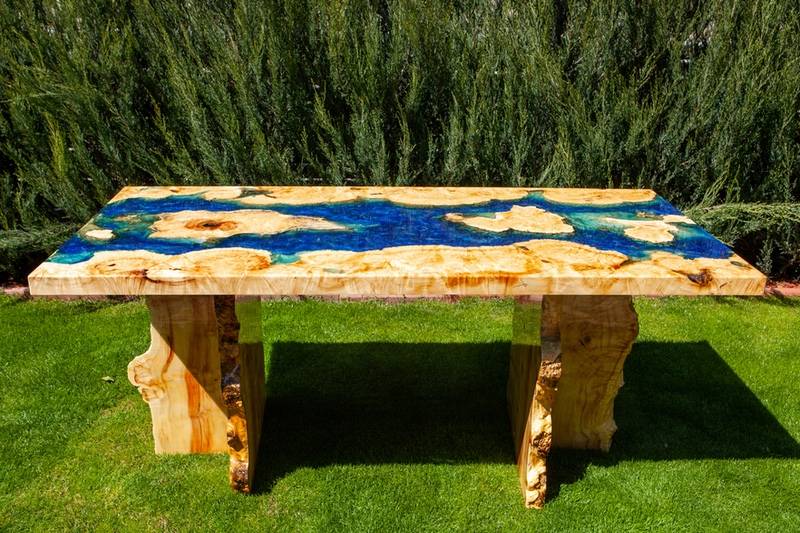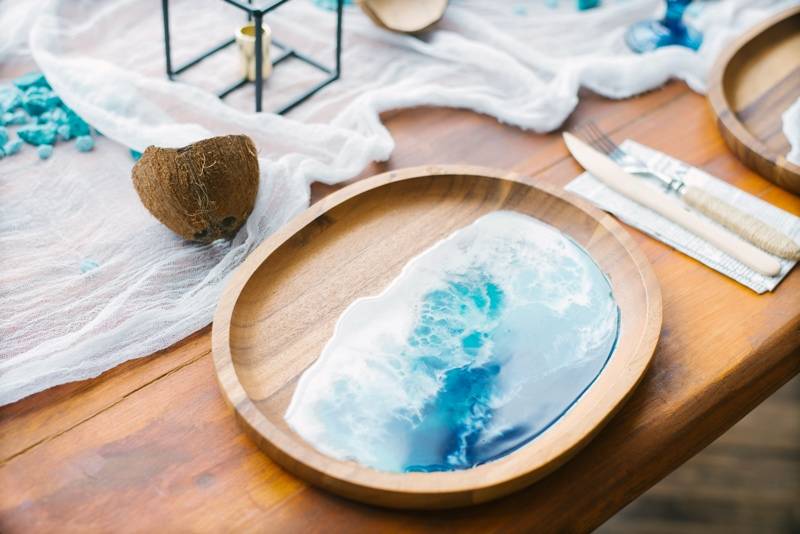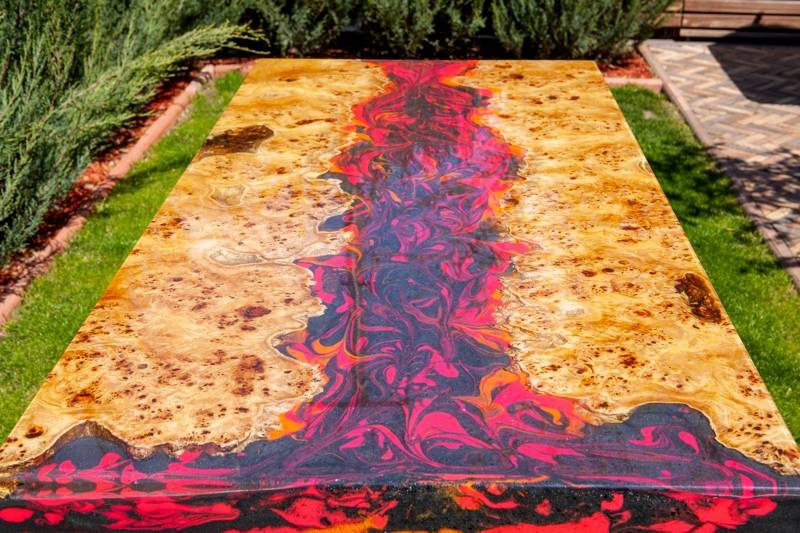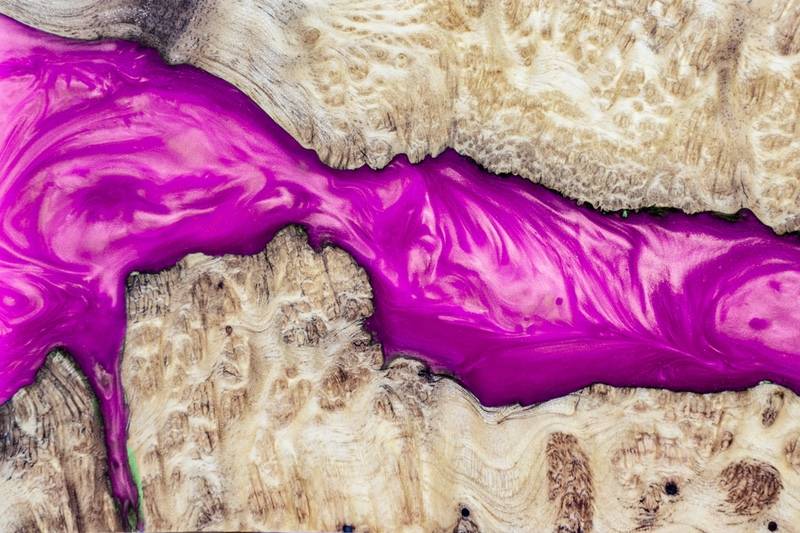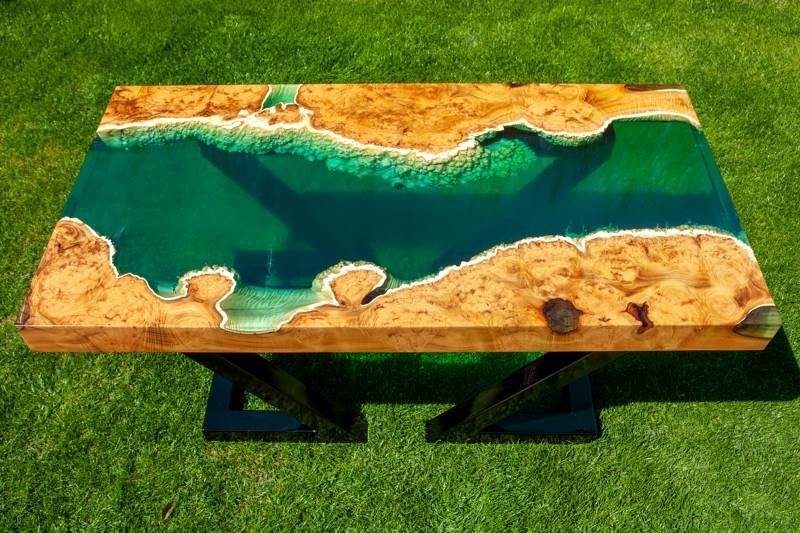 Unmatched Quality and Performance.
Achieve a rock-solid, high gloss finish with No Bubbles, No Cracks, and No Yellowing.
Pour up to 2" thick in a single pour

Low viscosity and long working time

Crystal-Clear, Bubble Free Surface

Self-Leveling, High Gloss Finish

Food Safe, ZERO VOC, Virtually Odorless

100% Made in the USA

Fast, Free, Same Day Shipping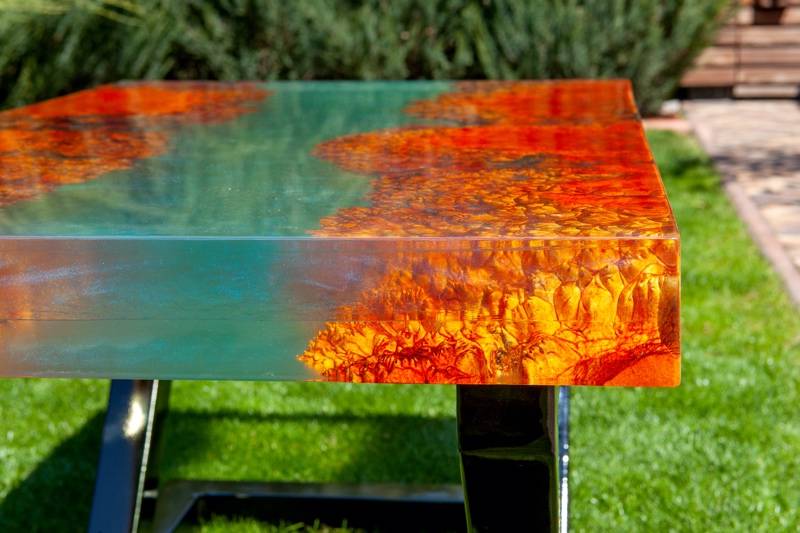 First Class Support from Real Epoxy Experts.
With over 15 years hands on experience with Epoxy, it's no wonder we have over 100,000 satisfied customers. We are ready to help you!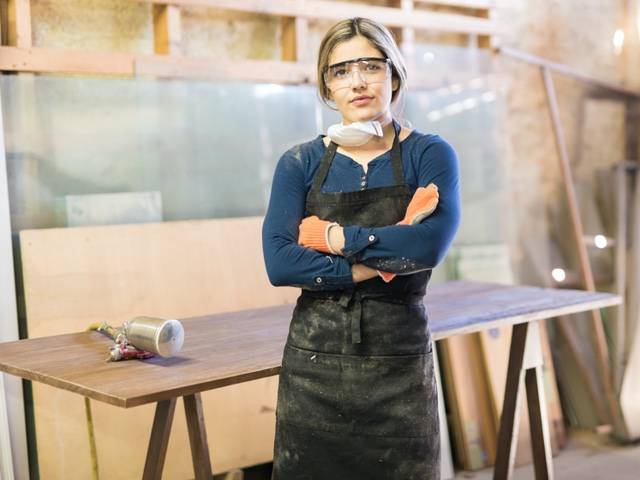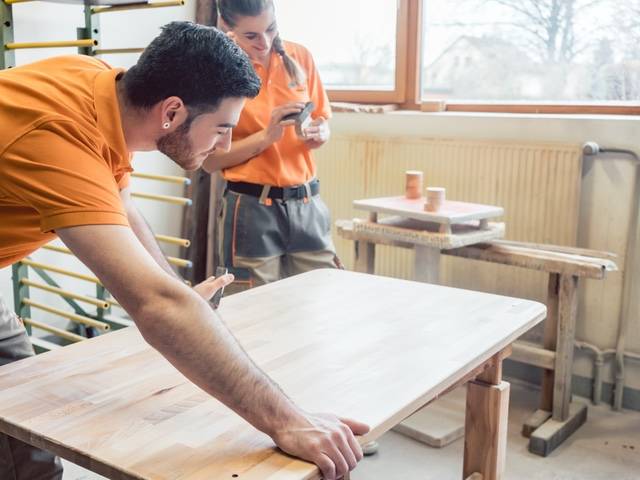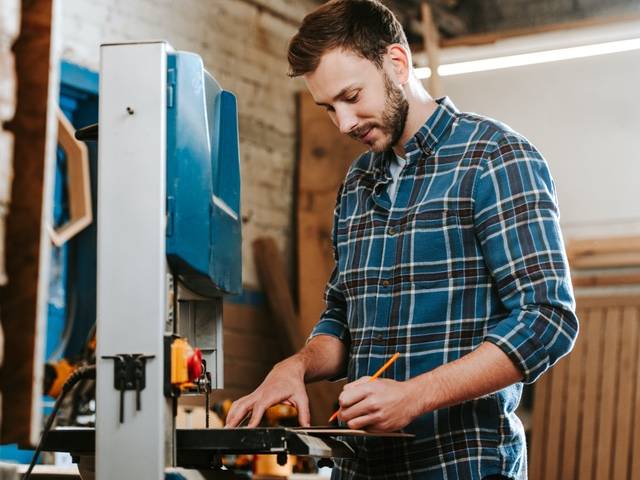 1/4" thick: 1.5 gallon kit covers - 10 sq ft
1/2" thick: 1.5 gallon kit covers - 5 sq ft
1" thick: 1.5 gallon kit covers - 2.5 sq ft
Dry to Touch: 12-18 hours
Recoat within: 12-24 hours
Light Use: 72 hours
*This product ships same day on orders received by 4pm. Our 2 -day shipping is not available on deep pour epoxy at this time.
Great Product
Great overall experience with this product, ordering was easy and the shipment was expedited quickly. Super clear finish even with two large pours 2" thick! Look forward to many more successful projects
Exceeds all expectations!
I've been working with epoxy for more years than I can count. Between helping friends and serving my customers I'm always trying to find the latest and greatest products on the market for their projects. I can say with confidence that I have come across one of those products with this deep pour epoxy. Ease of use, workability, open time, and clarity once cured are all exactly where you want them to be when working with a casting resin. I wish I had found this resin years ago and saved myself some headaches and mistakes along the way.