Epoxy Guides & Other Articles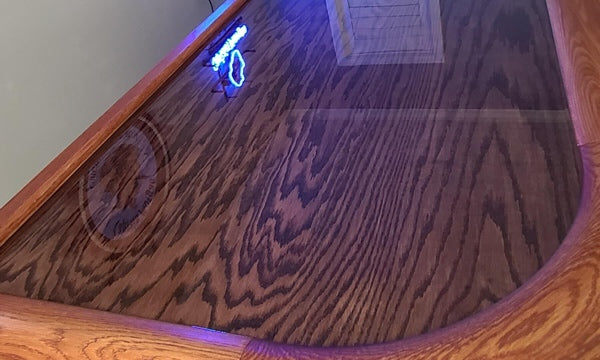 Working with epoxy for the first time? Learn from us how to properly pour epoxy resin.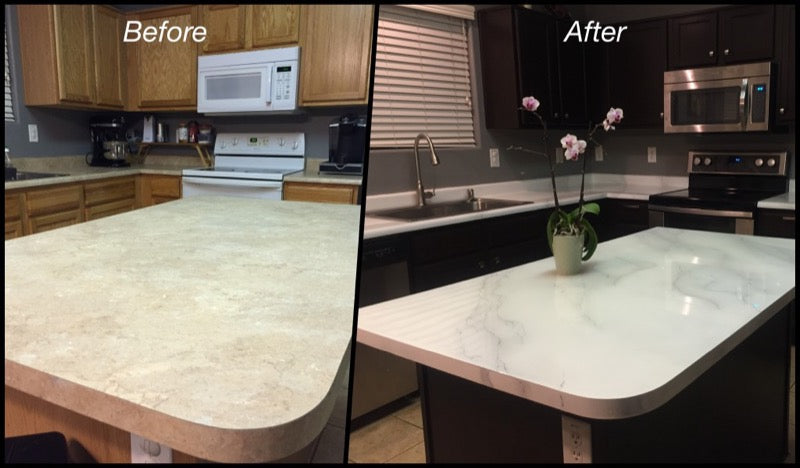 Read our introductory guide to epoxy countertops here. We'll go over what they are, as well as various factors to consider when planning a countertop project.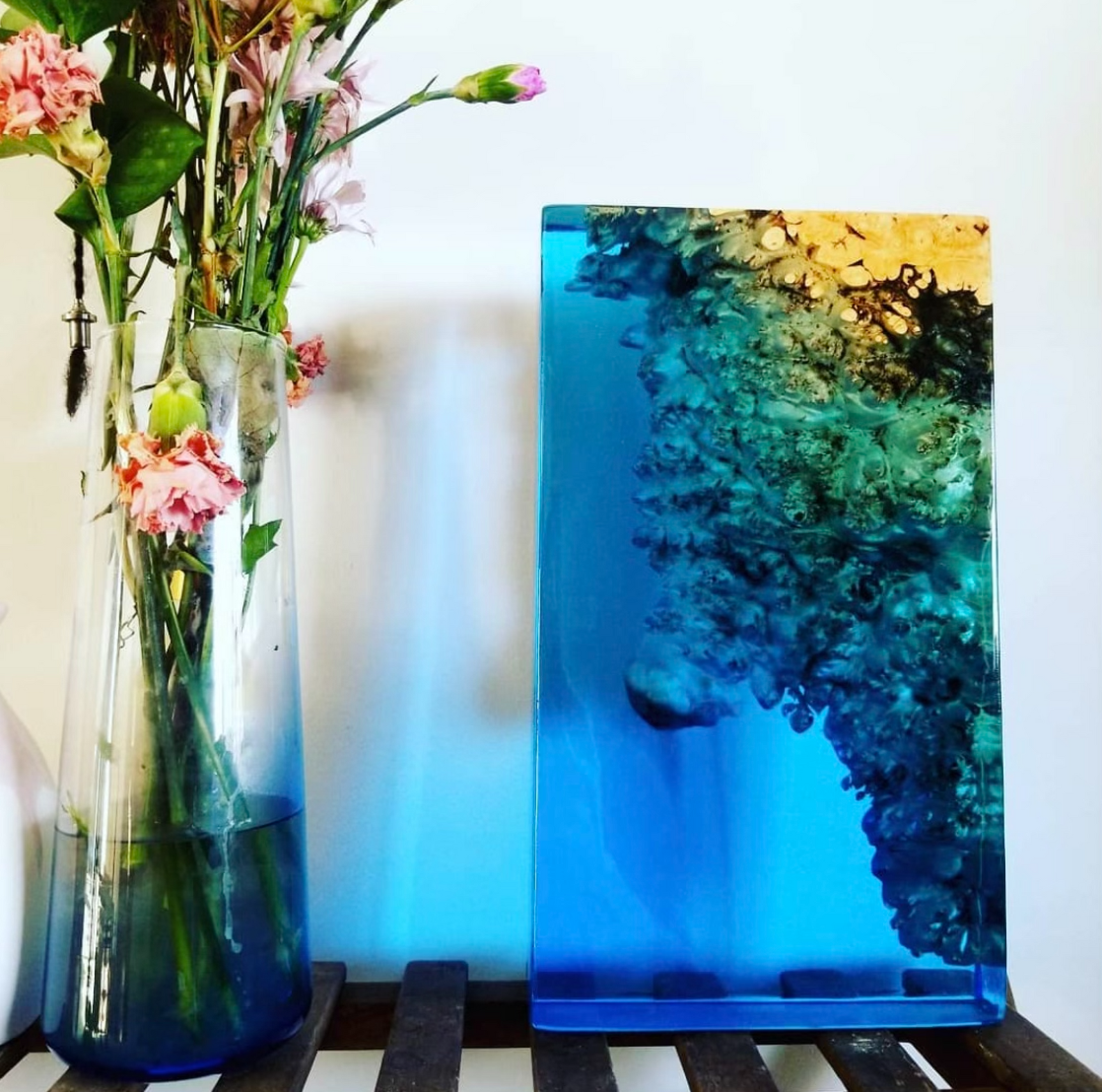 View our guide to understanding the differences between table top epoxy and deep pour epoxy. Learn more so you can make the best choice for your projects.